Please join us in our mission to collectively preserve the history and engage the future of Mississippi's Maritime and Shipbuilding heritage!
Please sup­port us as we take our dream to real­i­ty this year!
Our activ­i­ty cen­ter is open offer­ing learn­ing ses­sions, lec­tures and more.
Member of American Alliance of Museums
Annual Maritime Art Contest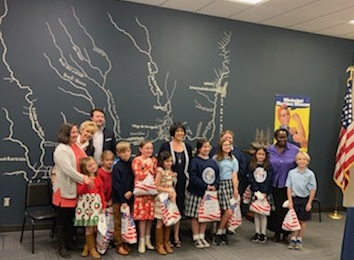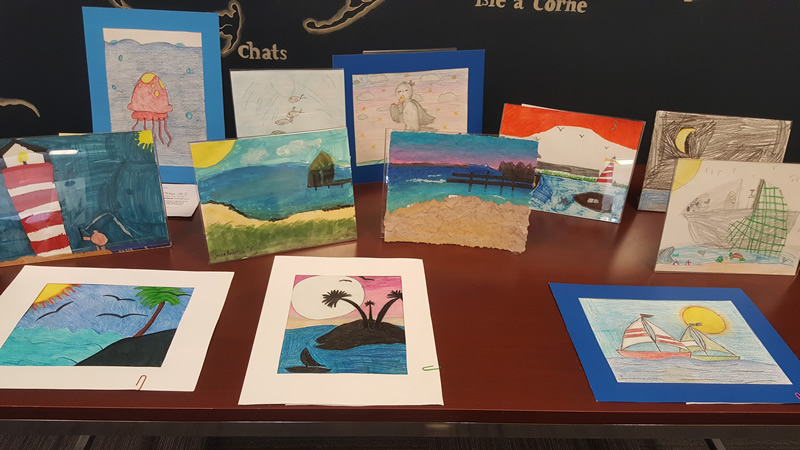 Happy Maritime Thanksgiving to all our Seafaring Mariners!