Maritime Center Displays
Are Now Open!
Our mar­itime team has trans­formed our Activ­i­ty Cen­ter and 3,000 Sq Ft of open space into a wood­en boat, mar­itime design, inter­pre­tive approach. Our exhib­it dis­plays will pro­vide trans­for­ma­tive expe­ri­ences for visitors –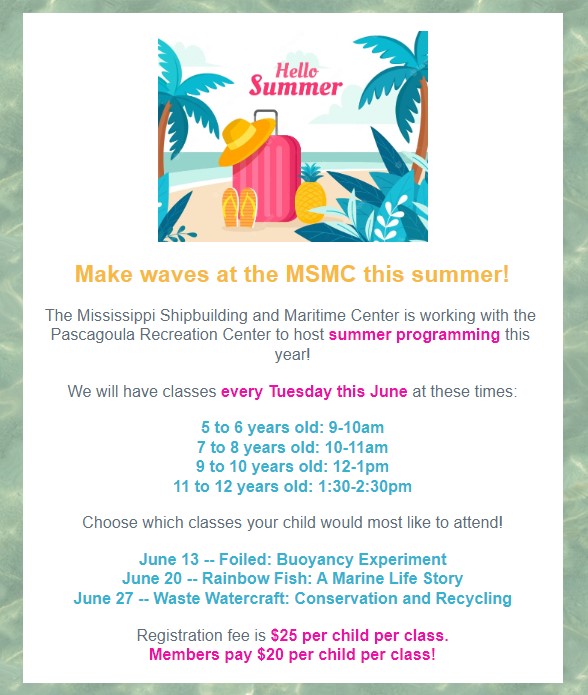 Fair Winds and Fair Sailing, Dr. Jack Hoover, Founder of
The Mississippi Shipbuilding and Maritime Center
"We're built to cruise for but awhile upon the track­less sea, until one day we sail into Infin­i­ty.."
The Ship Of Life By John T. Baker

read full obituary
New tablets generously provided by a Pat Santucci Grant
Click the pho­tos for a larg­er view
Maritime Community Party! Float Your Boat!
Click on each pho­to for a larg­er view
Our commitment to our community's
GO

BLUE

maritime workforce continues!

We host­ed NOAA's hir­ing event last Thurs­day in our con­fer­ence room to huge suc­cess. We had dou­ble the foot traf­fic of the Gulf­port event two days pri­or! Sev­en can­di­dates were hired on the spot, with sev­er­al more can­di­dates begin­ning the process of being hired at the event.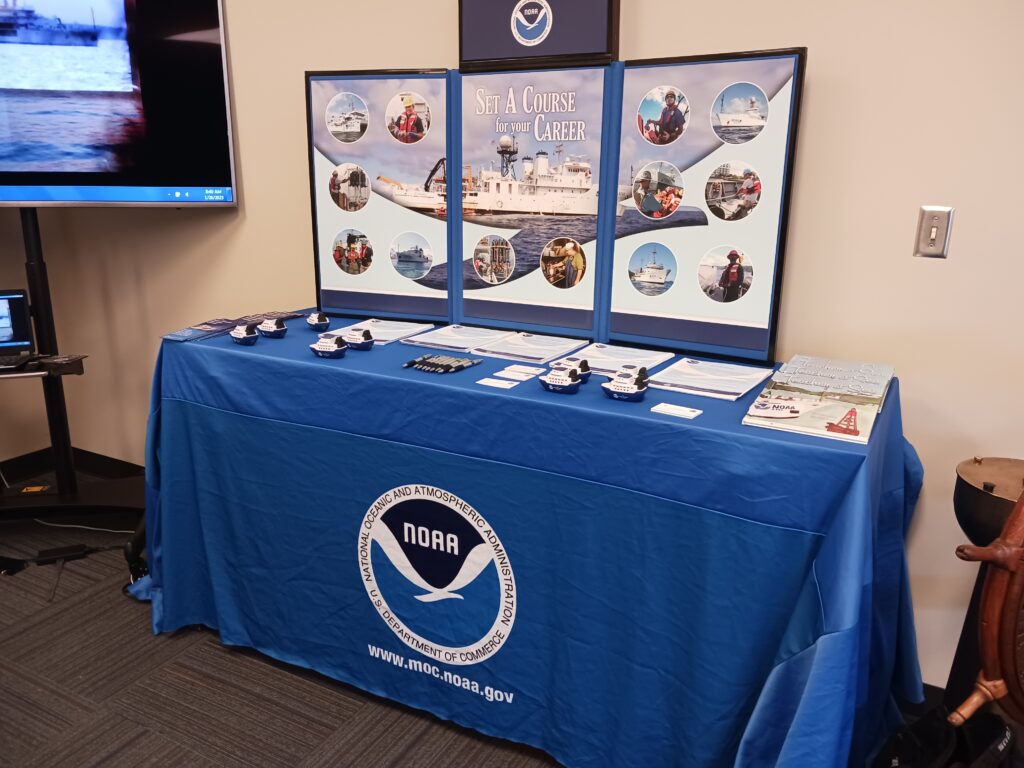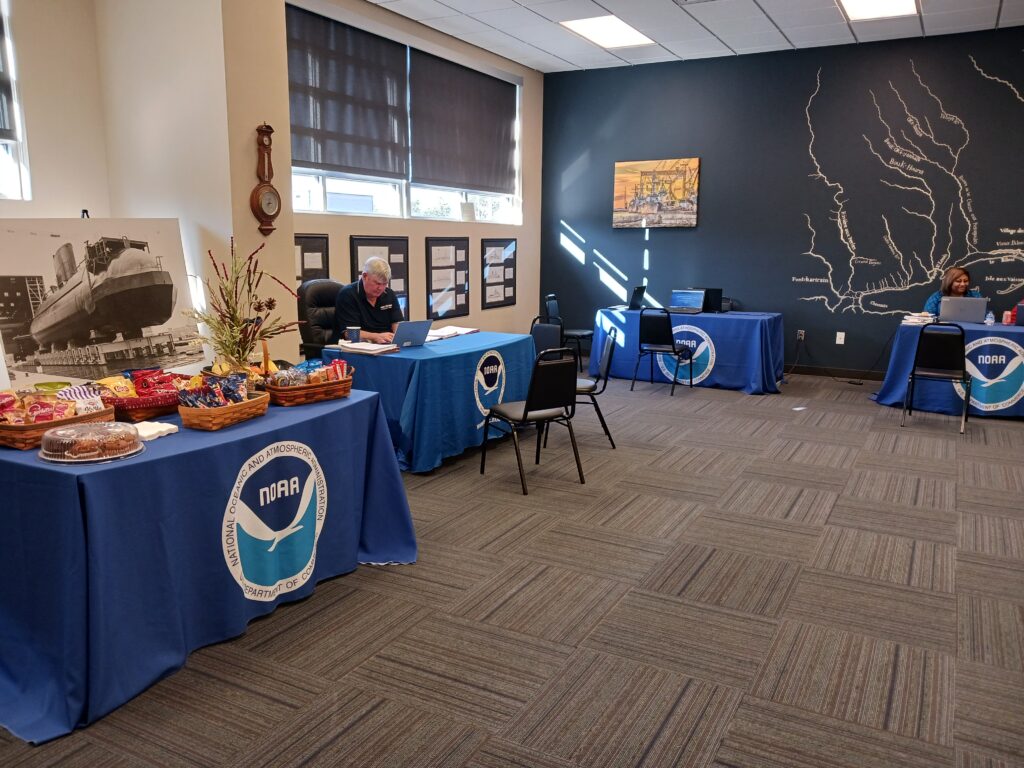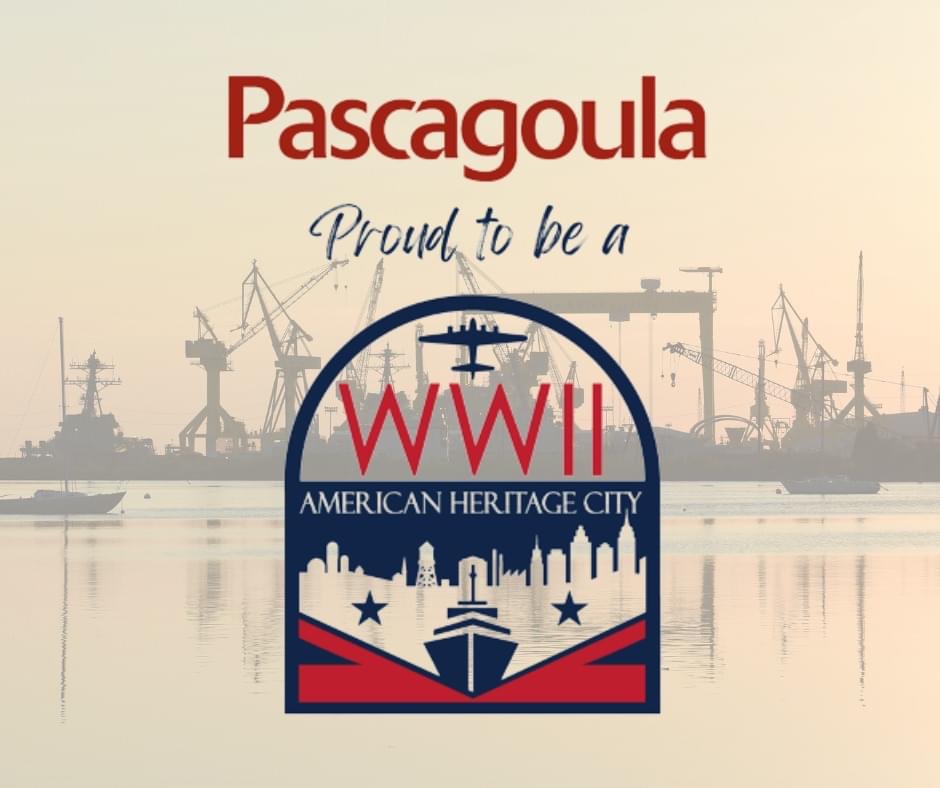 The Nation­al Park Ser­vice (NPS) has announced the des­ig­na­tion of 18 new com­mu­ni­ties across the Unit­ed States as Amer­i­can World War II Her­itage Cities with one Mis­sis­sip­pi city mak­ing the list.
Pascagoula has been hon­ored for its role in assist­ing the U.S. dur­ing World War II. The Coastal Mis­sis­sip­pi city was known for its defense pro­duc­tion for wartime efforts — specif­i­cal­ly ocean-going barges that were man­u­fac­tured by Ingalls Shipbuilding.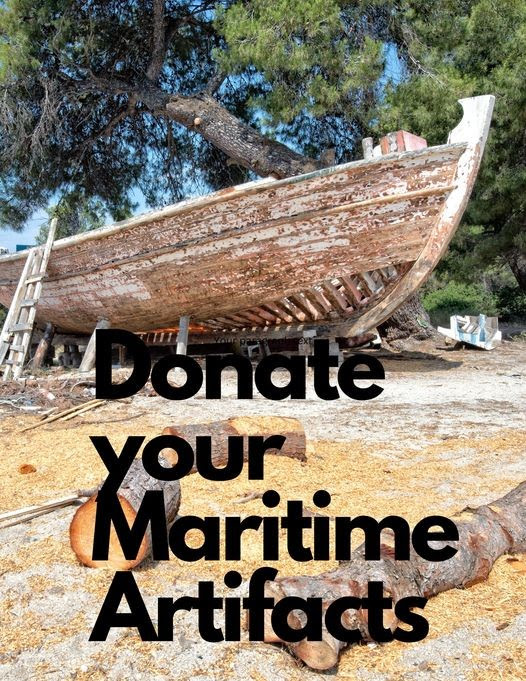 Do you pos­sess a mar­itime item or trin­ket sit­ting in an obscure place like your attic or garage? Our exhib­it dis­plays need some local POP!
We would love your dona­tion or loan to show­case our community's pas­sion for mar­itime his­to­ry! Our Mis­sis­sip­pi Ship­build­ing and Mar­itime Cen­ter (for­mer­ly Mis­sis­sip­pi Mar­itime Muse­um) is prepar­ing many Jack­son Coun­ty, MS mar­itime ship­build­ing and his­tor­i­cal dis­plays. Our first phase of exhibits grand open­ing is just around the cor­ner! Please con­sid­er donat­ing or loan­ing us your spe­cial possession.