AHOY

!
Great Space available to hold your
next

community

meeting or get together!
It is

COMPLIMENTARY
Call 228.202.1518 to book this space.
Three Events Coming in May 2022!
NOAA

Ship "

OKEONOS

Explorer" (home port Newport,
RI

) is docked in Pascagoula for ship repair work.

The entire Okeonos Explor­er crew is here at our Activ­i­ty Cen­ter for the entire week. The crew is using our facil­i­ties for impor­tant NOAA training.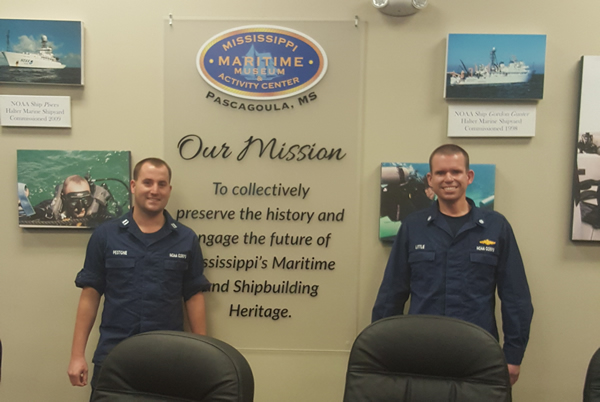 National Rosie the Riveter and Vera Anderson
SHIPBUILDERS

Day

CELEBRATION

March 21, 2022
March is Women's History Month.


Vera "Anderson" McDonald is Jackson County,

MS

World Welder Champion 1943, 1944
Vera Anderson's descendants celebrated the day with us. Bluebird boxes were installed in honor of the women and their shipbuilding trades. Bluebirds were symbols of Hope. Bluebirds represented hope to World War

II

shipbuilders that their men would be safe while fighting the war.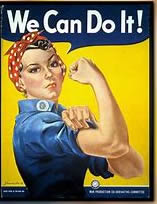 Click on the attach­ments below for a larg­er photo